Made for Spain & Portugal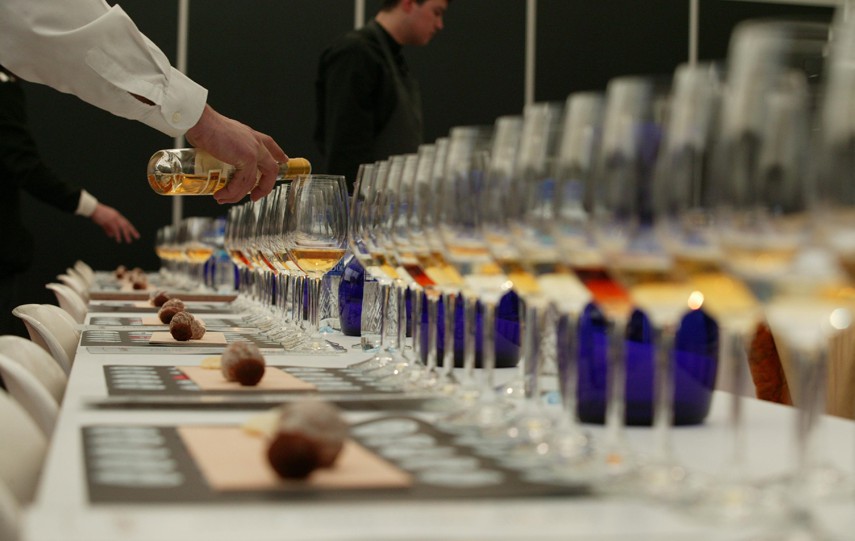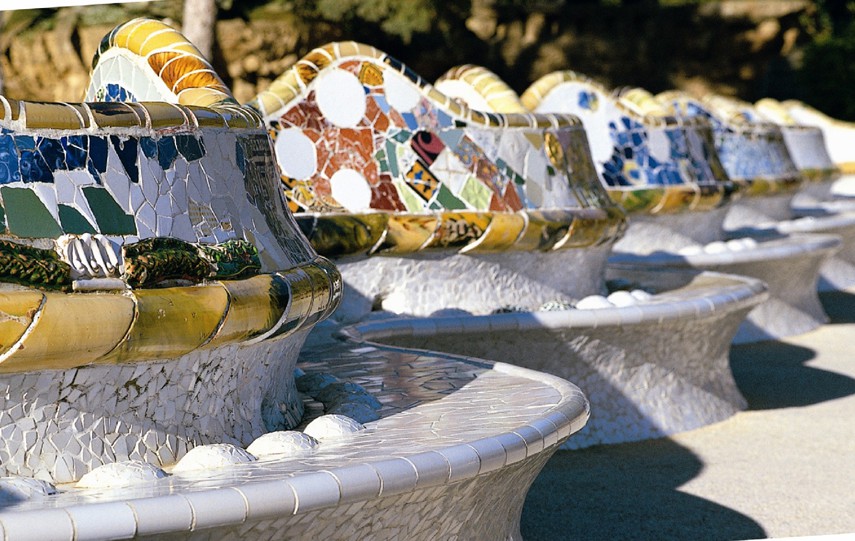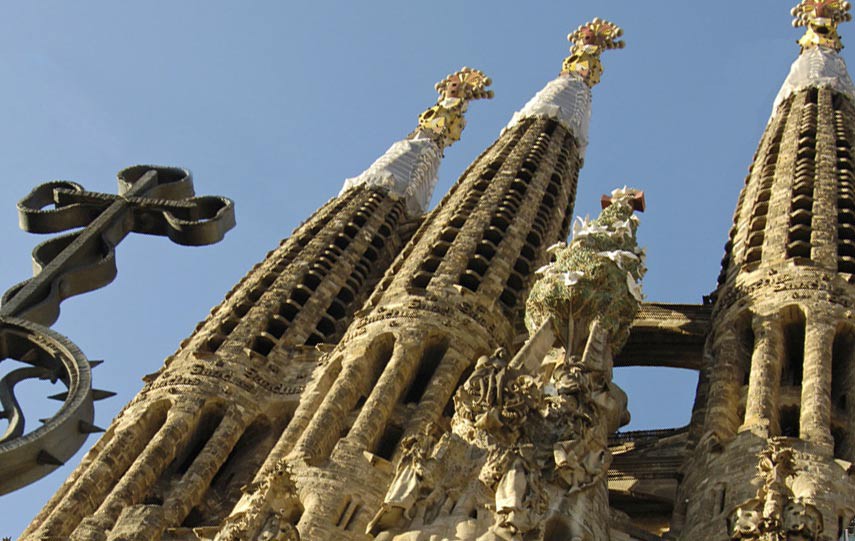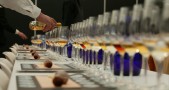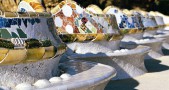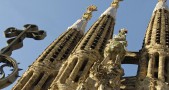 The best of a unique, different and exclusive Barcelona
Member of Virtuoso
At Made for Spain & Portugal we make your dream trip a reality. A night-time trip, a honeymoon, a work meeting in the land of wines, or a museum art tour. What are you looking for? We will tailor your trip to your needs.
Made for Spain & Portugal is an incoming travel agency specialising in custom travel. We have been serving the world's most sophisticated and discerning travellers for more than a decade now. We customise your luxury trips to strike the perfect balance between culture and fun. Itineraries, tours and unique, tailor-made experiences as well as city stays for individual clients or groups. We give you the opportunity to enjoy a unique trip to Barcelona and discover its most hidden corners, exceptional sites and people, because the magic of travel lies in the people you meet.

Made for Spain & Portugal Awarded Best Virtuoso On Site 2011 and 2012.

Our location
Claudio Coello, 65 - 28001 Madrid