Tickets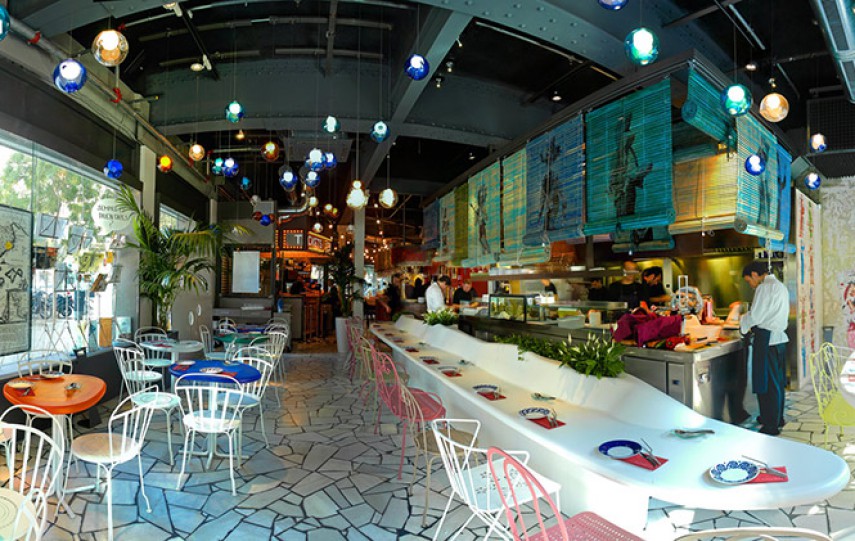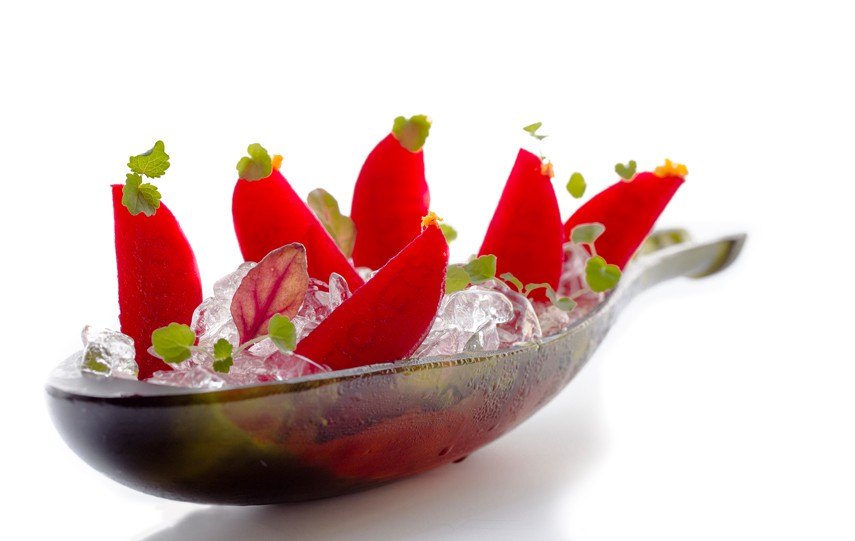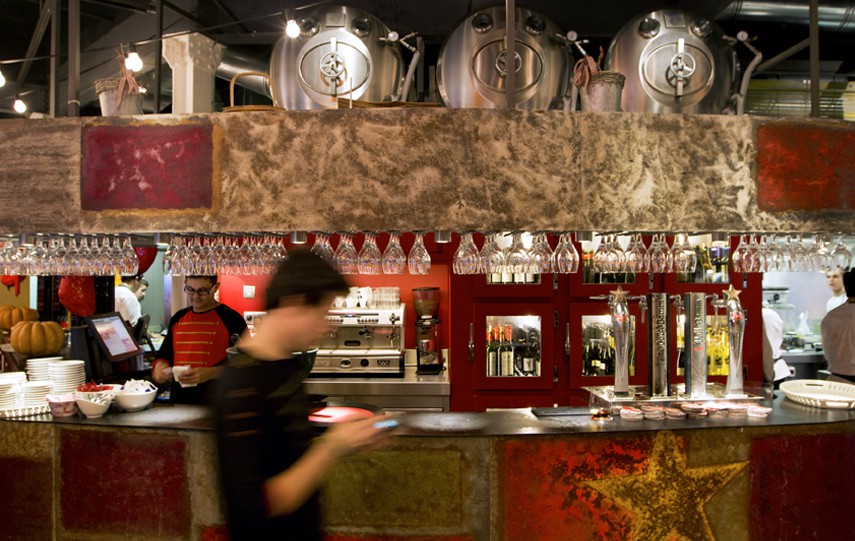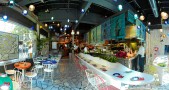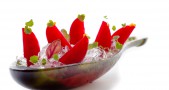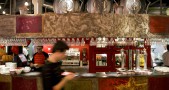 A global concept that is a way of understanding life through gastronomy: La Vida tapa (Tapa life)
Michelin star
Tickets was started by Albert Adrià, who after a number of years working at the Inopia bar, decided to develop an initiative involving his brother Ferran Adrià, who was really excited about the project because of its cultural importance. He also invited the Iglesias brothers, the owners of the iconic seafood restaurant Rías de Galicia, to come on board.
Tickets has six different areas where the chefs work in front of the clients, each one with their own unique speciality. From La Presumida (the vain one), which reflects Mediterranean Barcelona, La Dolça (the sweet one), which serves sweet tapas, the magic of desserts in wonderland, to La Estrella (the star), the drinks centre, and El Garatge, the bar serving bread rubbed with tomato.
Tickets is revolutionising the concept of tapas to make contemporary, creative and innovative tapas in Barcelona.
Our location
Paral·lel, 164 - 08015 Barcelona