Alta Alella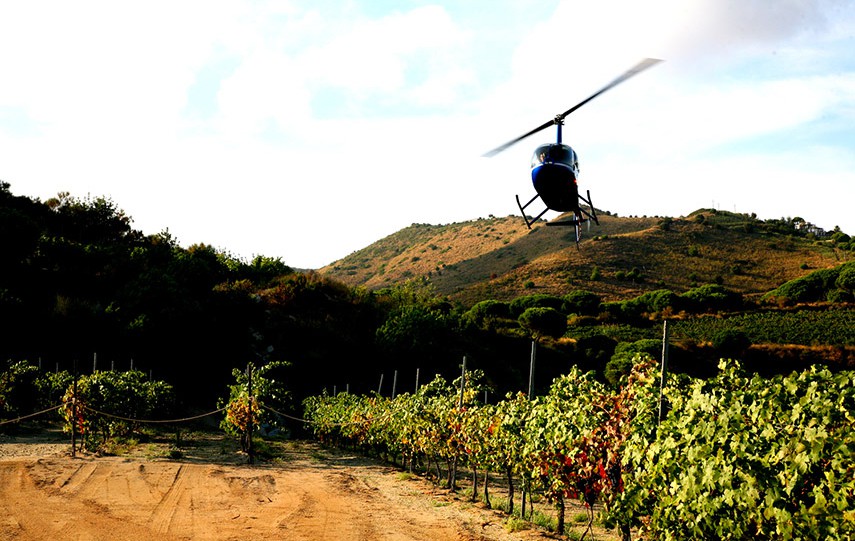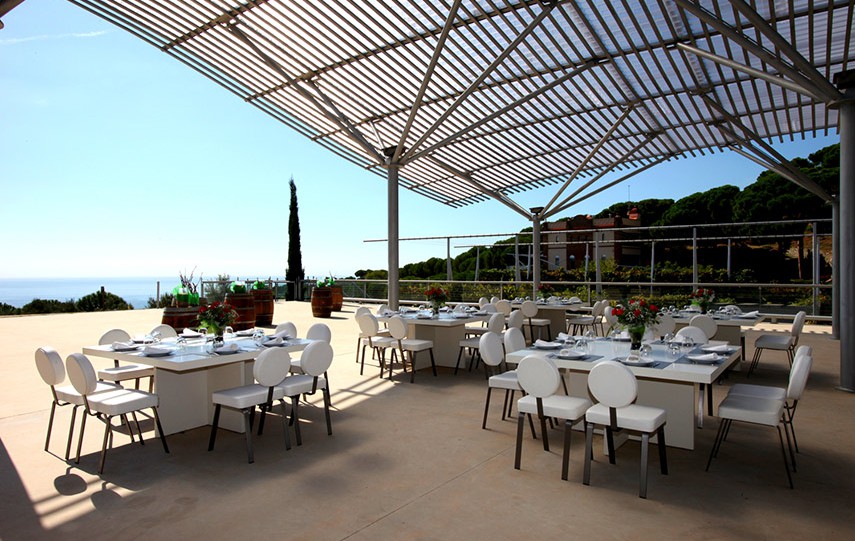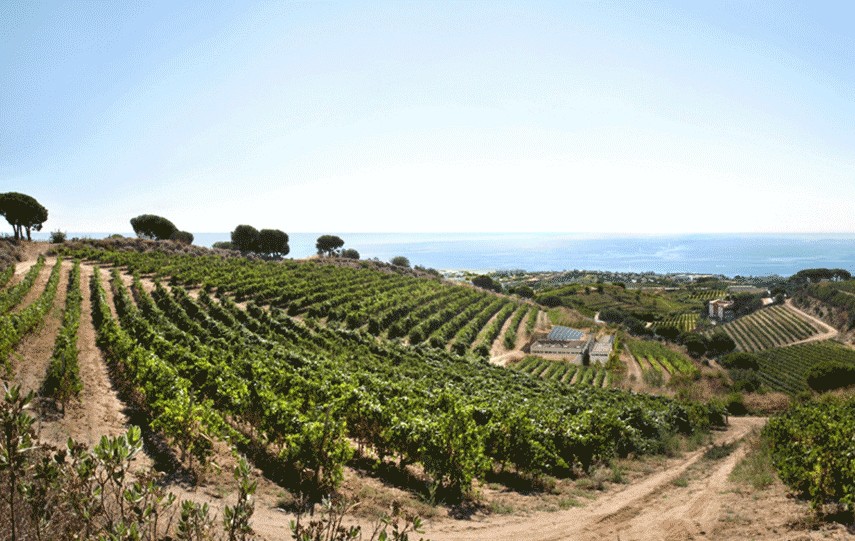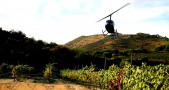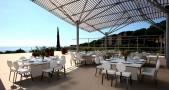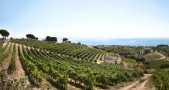 A complete wine tourism experience near Barcelona
Fall in love with the culture of wine. The Alta Alella estate stands in the agricultural area of the Serralada de Marina Natural Park, just 20 minutes from Barcelona, and stretches along the Mediterranean coast. The wines it produces are organic and can be found on the menus of some of the world's top restaurants.
Alta Alella has established its reputation as an estate and quality brand through its commitment to wine tourism and by building a visitor centre in a unique setting among the vines. It gives wine and cava lovers the opportunity to sample its artisan products, which are the ultimate expression of its craft, while they enjoy magnificent sea views. Alta Alella has created a unique, personalised environment where you can enjoy a peaceful stroll, the superb wines and pair them with food; take part in yoga classes among the vines and blindfolded tours; or go on a helicopter ride over the estate and surrounding area.
The Alta Alella Reception Centre is also the perfect place to hold exclusive events, incentive trips and workshops. Take time out to connect with nature: enjoy the wonderful views of the vines that have established themselves between the sea and the sky inside a natural park.
Well-being, wine tourism and relaxation. Tell us about your wine tourism dream. At Alta Alella we'll make it come true.
Our location
Camí Baix de Tiana, s/n - 08328 Alella (Barcelona)