Globus Kon-Tiki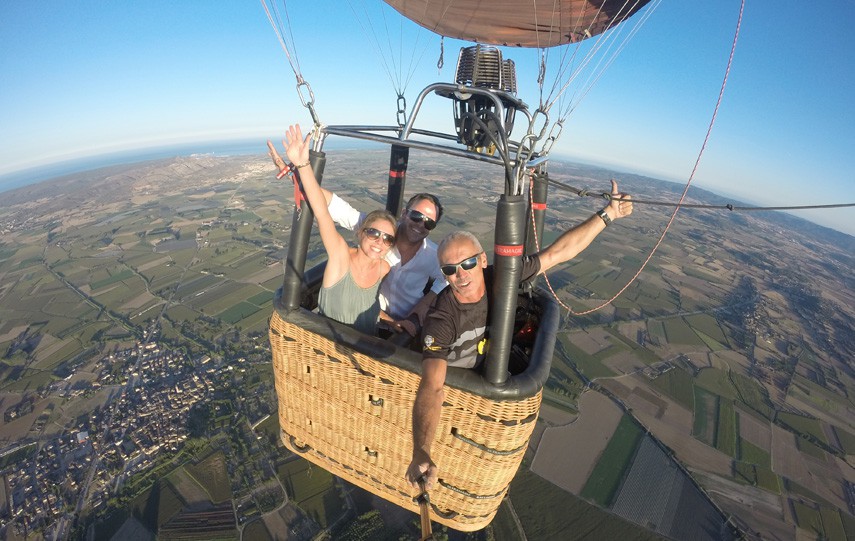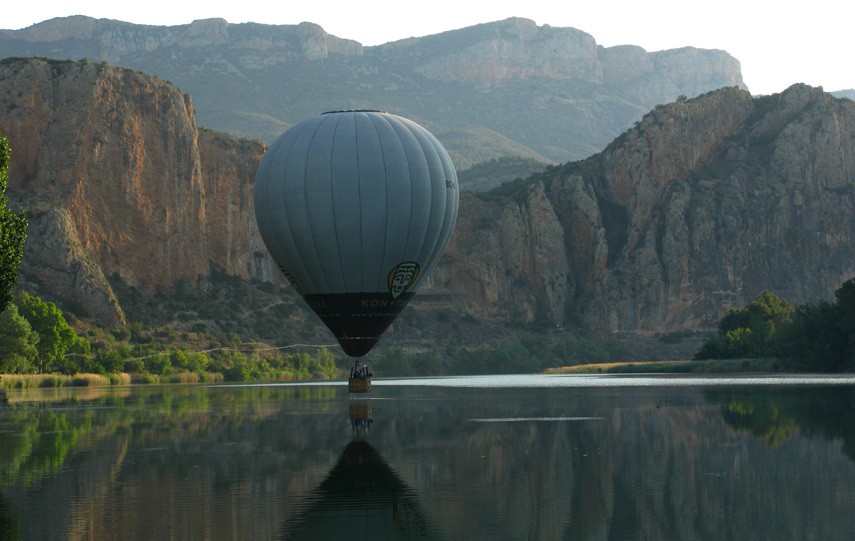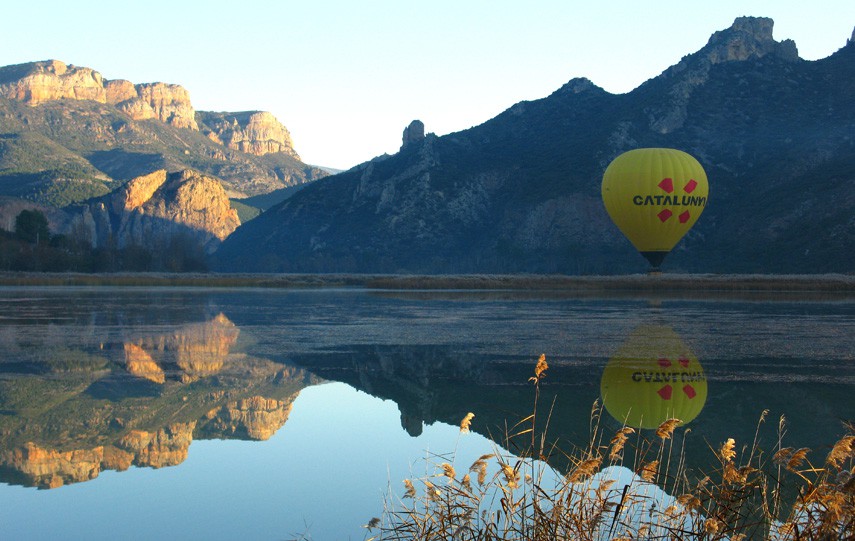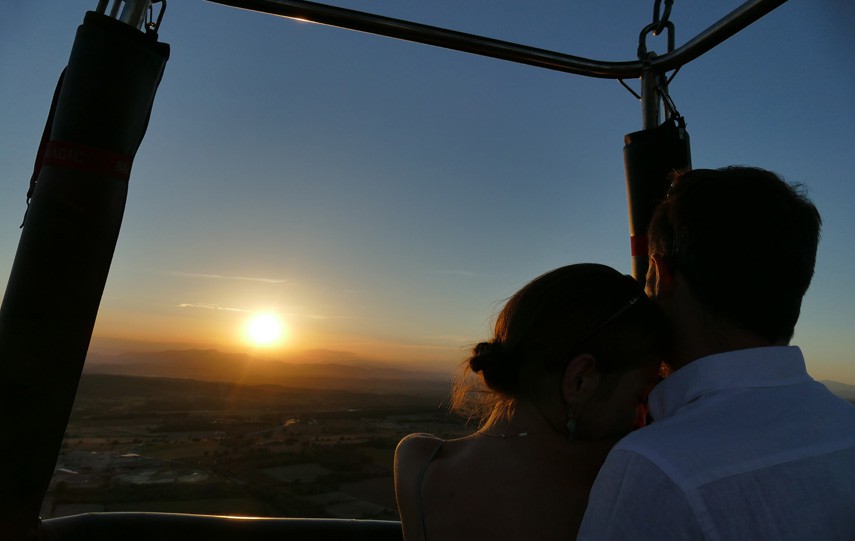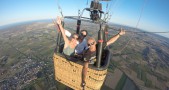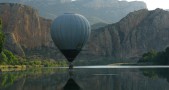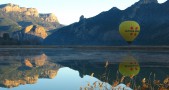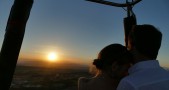 An unforgettable experience
Globus Kon-Tiki is a leading European balloon company. Run by a team of enthusiastic professionals, with nearly 30 years of experience, they will involve you with their passion for flying.
With thousands of hours of balloon flights all over the world, Globus Kon-Tiki pilots stand out for their experience and knowledge of their country, enabling you to safely enjoy the outstanding landscapes that surround Barcelona, such as the Montserrat area, the Mountains of the Pyrenees or the Costa Brava. Globus Kon-Tiki takes care of every detail in the making of your adventure, so that it is a unique and unforgettable experience.
The privilege of being carried gently away by the morning breezes, enjoying the aerial views of the areas surroundings Barcelona, it is an exclusive experience, ideal as a romantic trip or an event that your guests cannot miss.
Suitable for all ages and in all seasons of the year, your flight can be customized to include VIP details like a toast at height, fresh flowers on the balloon, or pick up from your Hotel, it becomes the best way to start a very special day.

Our location
Aeródromo General Vives, S/N, 08711 - Odena